Posted by Shawn Haddaway on 26th Oct 2021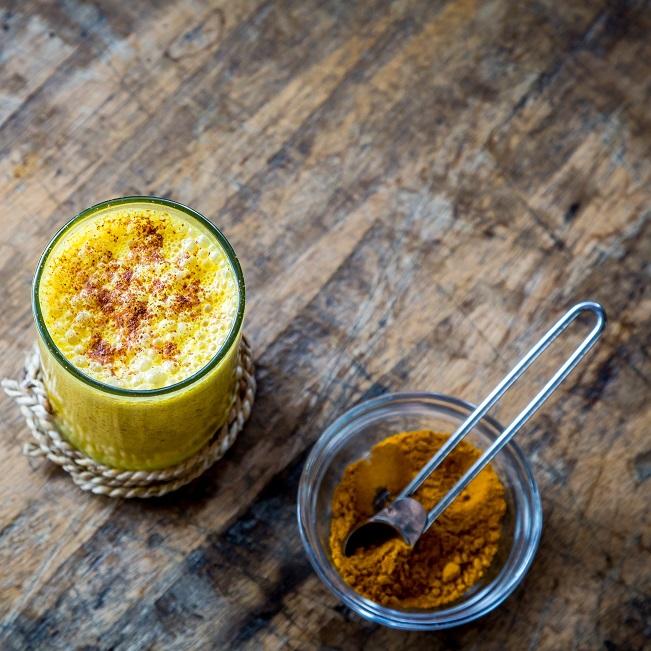 This is so easy yet so bold and warming. If you're vegetarian you can substitute coconut milk or almond milk in place of the dairy version.
Ingredients:
Milk, honey, turmeric & ginger infusion - optional, cinnamon or choc sprinkle
First measure out your milk into your favourite mug. Tip into a saucepan, add half a teaspoon of the turmeric & ginger infusion (you can add another half after tasting if you want it a little stronger) and gently stir through the milk as it warms. Now add a sweetener of your choice - honey or a teaspoon of sugar - stir in and make sure it is absorbed. Pour and sprinkle choc or cinnamon and enjoy!
NB the pepper may separate out in the milk, this is not unusual, just give the latte a stir from time to time.